JACKIE YOUNGBLOOD,

CEO and Listing Specialist
I began my real estate career in October 2004 in Land O' Lakes Florida placing my licenses with a small real estate firm. While there, I was a Top-Producer. In 2008, when I saw changes in the real estate market, I decided to move to a well-known, successful company that provided training on being successful in a shifting market. After interviewing several companies, I joined Keller Williams Tampa Properties. Since joining Keller Williams Tampa Properties, I have served five years on the Agent Leadership Council (Governing Board), taught numerous classes in the market center, and received the Keller Williams Culture Award three times.
Being a Mega Agent in the Keller Williams Tampa Properties's office, I contribute my success to the training within the company.

I am a family oriented individual and truly Blessed with four children, eight grandchildren, one great-grandson and Mother of two adorable puppies, Pierre (4 year old Maltese) and Cody, (9 year old Maltipoo).

My Go-Give spirit is seen in my ability and desire to mentor new agents in the real estate field.
Contact information: (813) 477-7298 / youngbloodgroup@kw.com
BILL YOUNGBLOOD

, Transaction Closing Coordinator
Bill is an essential part of The Jackie Youngblood Group. He takes care of our clients from contract to close by strategically organizing the process. His attention to detail ensures a smooth transaction from start to finish. Bill has years of experience as a Transaction Closing Coordinator and works for many agents and Realtors. Bill is also a licensed Realtor in the state of Florida.
Contact information: (813) 477-7296 / billyoungblood@gmail.com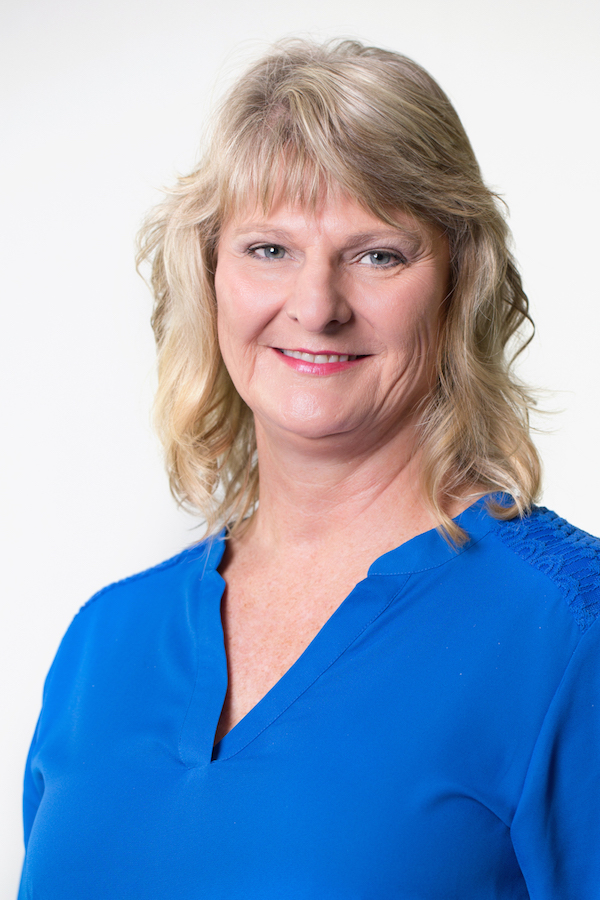 DEBBIE QUINN-WILLIAMS, Buyer's Agent
I am a second generation Realtor coming from both parents being highly successful Real Estate Brokers. Having lived on both sides of the bay, I am confident that I can find your dream home between the beaches of Pinellas County all the way to Hillsborough and Pasco Counties. It's all about you and your interests!
I enjoy everything our area has to offer from the culture of the performing arts and all of the outdoor activities that our wonderful Tampa Bay Area affords us such as scuba diving, running, cycling, and sailing. There is so much that our area has to offer. Being an avid fan of all of our local sports teams, I have been a loyal fan of the Tampa Bay Storm for over 30 years.
Contact information: (813) 842-6558 / debbieqw@kw.com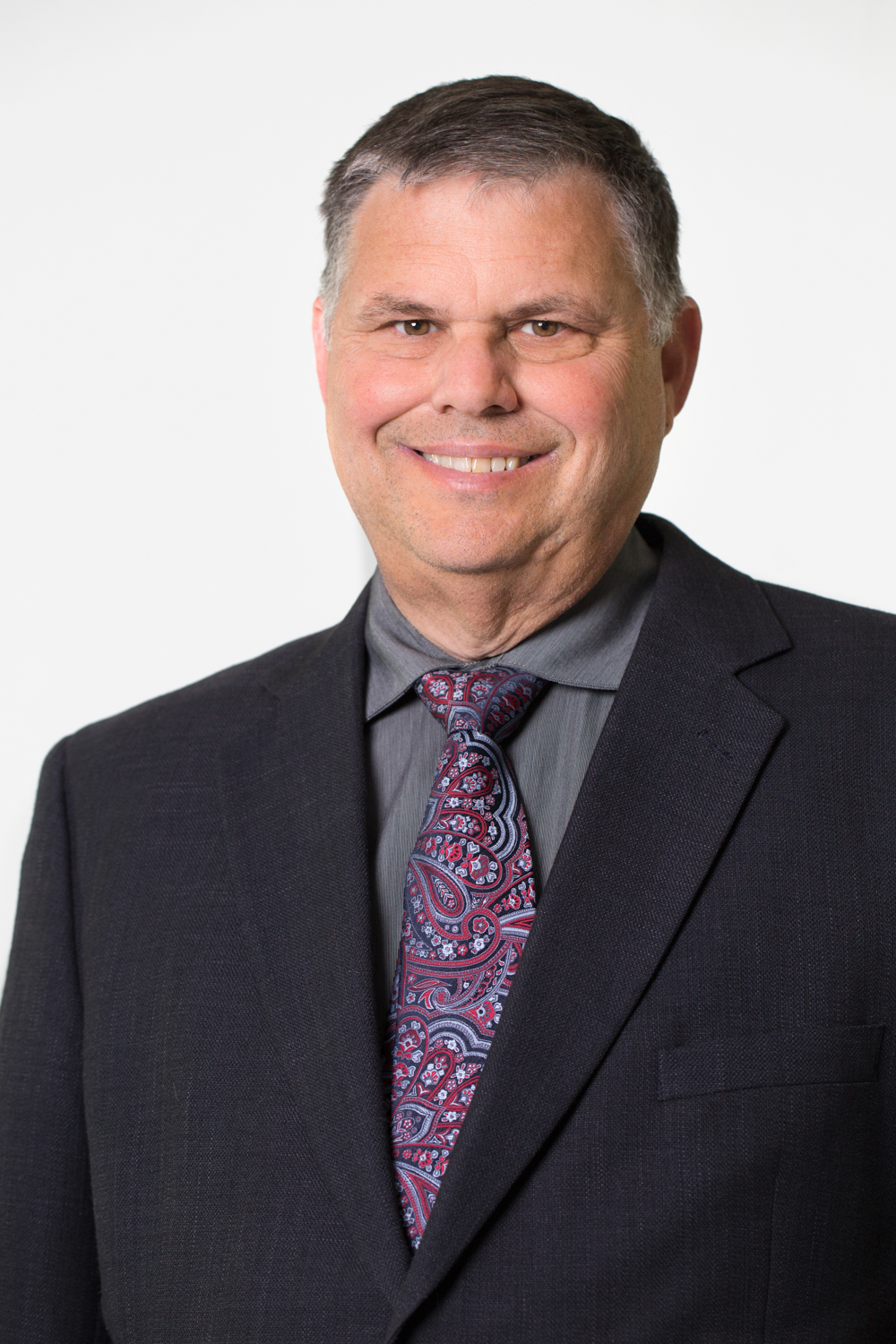 MIKE VALENTI, Listing Specialist
Mike joined The Jackie Youngblood Group as a Listing Specialist in February, 2018.
Mike has lived in the Tampa Bay area his whole life and came from a sales background and has a history in property investment.
Mike attended both HCC and USF and received a degree in Medical Arts.
Mike had partnership in Valenti and Cox for 27 years.
The Jackie Youngblood Group are excited to have Mike join our real estate group.
Contact Information: (813) 368-9165 /mavalenti@kw.com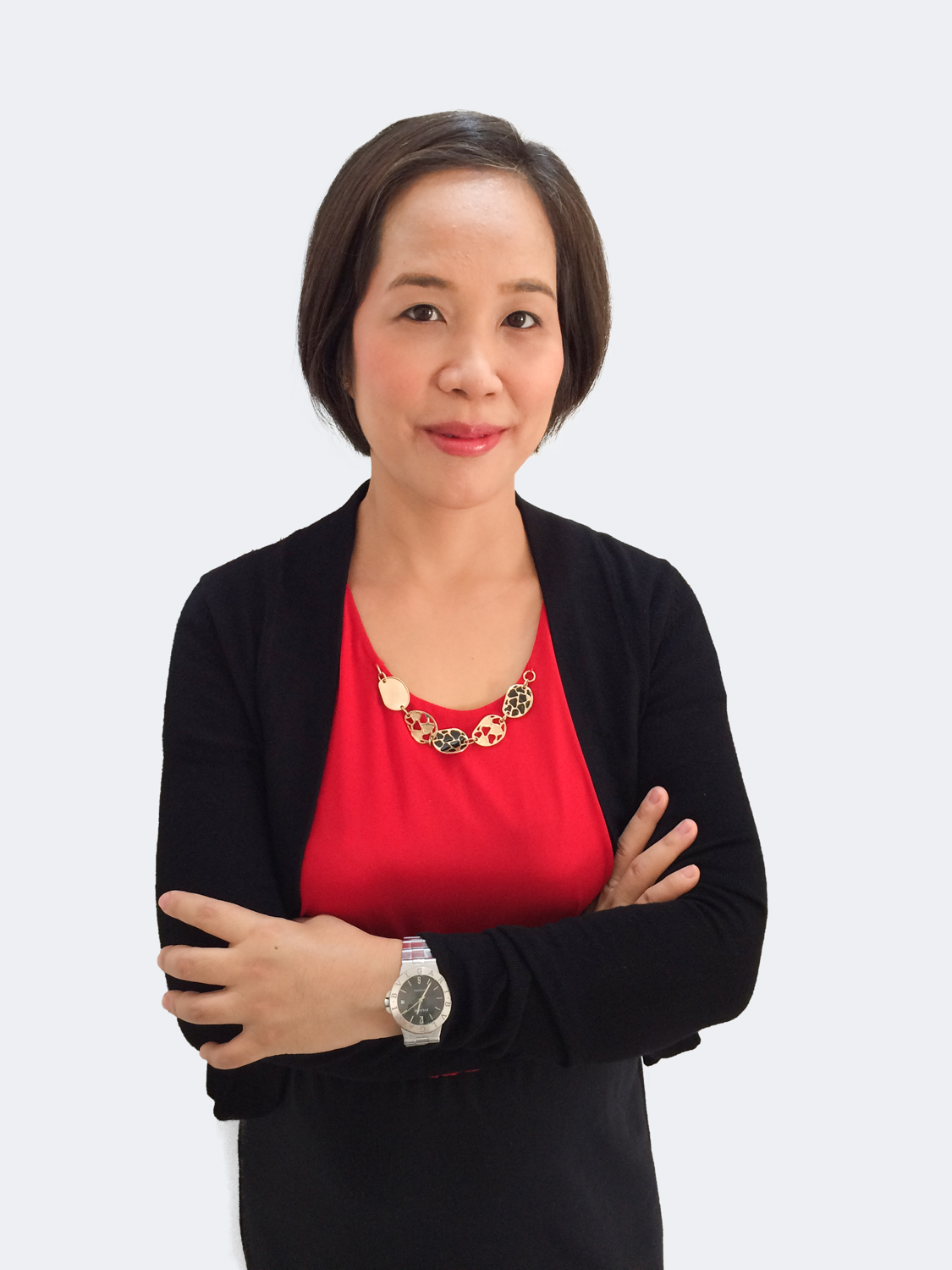 EDERLINDA MUSNGI, Executive Assistant
Ederlinda joined The Jackie Youngblood Group in June, 2017.
Contact Information: vaederlindamusngi@gmail.com